TOP INDUSTRIES IN HEARD COUNTY
INDUSTRIES OVERVIEW
Because of its location in the state of Georgia, its geography and its people, Heard County has a varied economic base. From timber harvesting to energy production, many different industries call Heard County home. Click on the tabs to learn more about top industries in the county.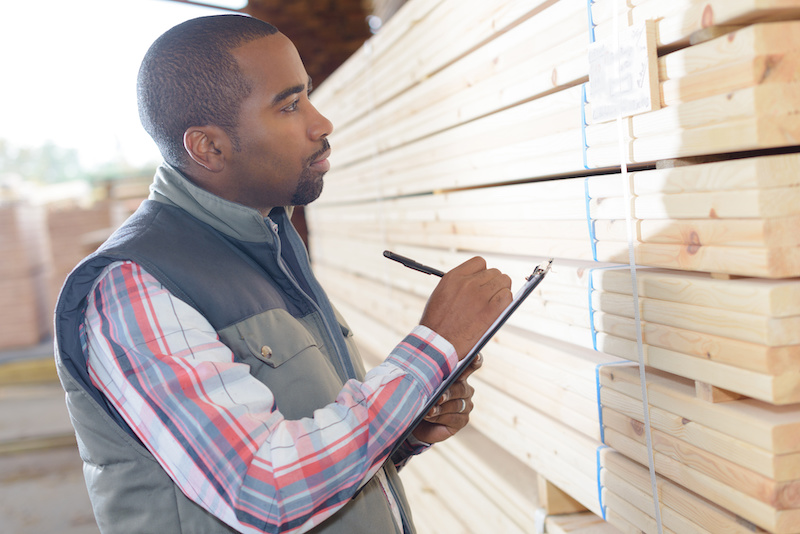 ENERGY
Power generation is big business in Heard County. Georgia Power, the Municipal Electric Authority of Georgia (MEAG Power), Oglethorpe Power and Tenaska all have facilities located within the county. Plant Wansley, primarily a natural gas operation, has a combined capacity of 1,073 megawatts. The plant site also accommodates two of Georgia Power's coal-fired units with a combined capacity of 1,730 megawatts. With three units, Hawk Road Energy Facility is a gas-fired combustion turbine operation with a 487 megawatt capacity.
The Tenaska Georgia Generating Station is a natural gas-fueled simple-cycle electric peaking generating station developed and owned by Tenaska Georgia Partners, L.P. The peaking facility produces energy during periods of high demand, such as very hot or cold days. It can produce enough power to meet the energy demands of up to 945,000 homes. The plant also has the ability to generate power using fuel oil.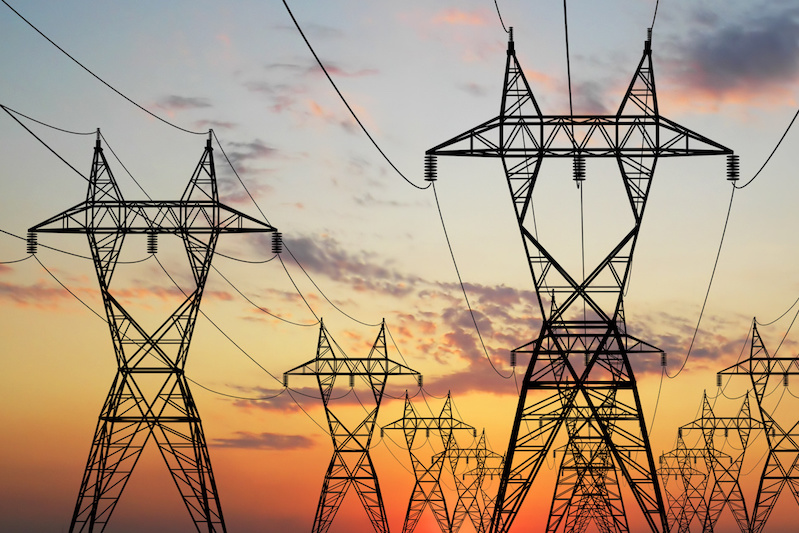 INDUSTRIAL SERVICES
With excellent regional connectivity along the west-central corridor of Georgia, many industrial service companies have chosen to locate in Heard County. With rising costs of transportation, efficiency in serving a client base is critical which is why Heard County's connections to metro and micropolitan areas is so important.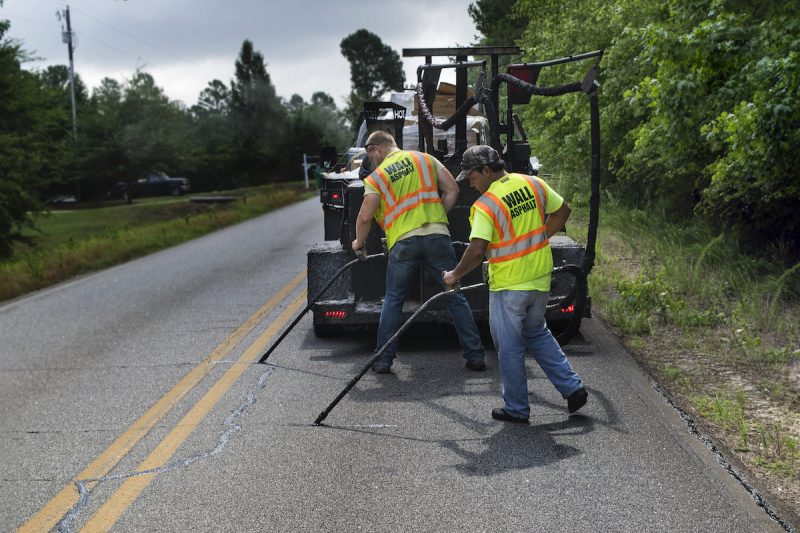 HEALTHCARE
A healthy and active workforce is a function of sound healthcare services. With local clinics, regional health department and nearby medical centers, Heard County is positioned with excellent access to healthcare.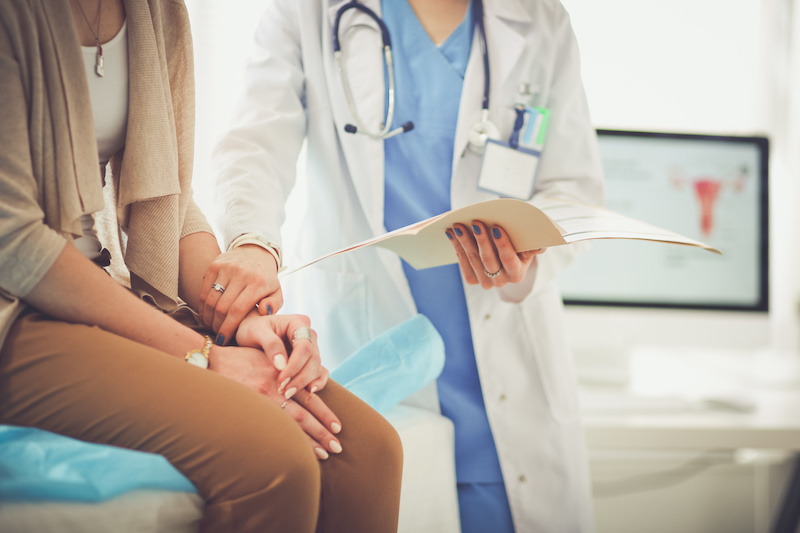 SERVICE BASED
In today's economic climate, a strong service-based sector is important for a community to thrive. From community banks, to restaurants, to small businesses, Heard County is positioned for progress by having a conscientious workforce focused on the needs of its customers. Our workforce is skilled and hard-working and is ready for a challenge. And if there are specific skills needed for an industry, we are nimble enough to spin up a training program right here in our own school system.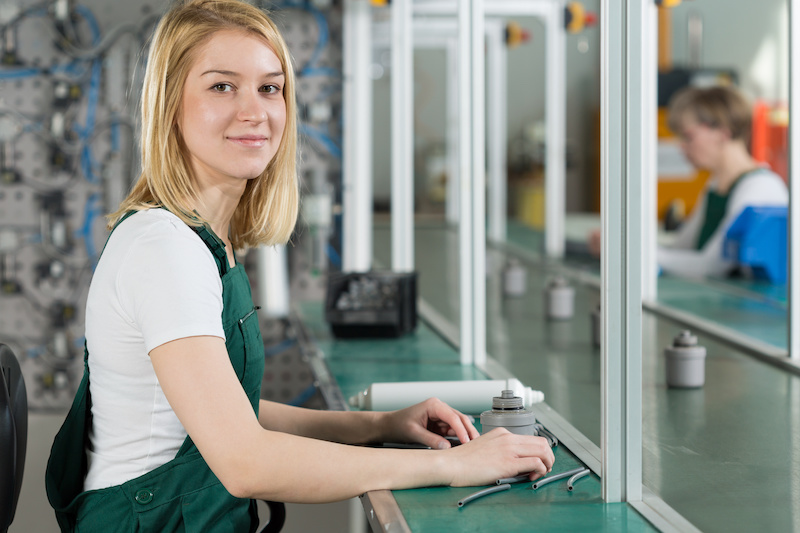 TOURISM
Heard County tourism is all about being outdoors! Many tourists visit Heard County to experience some of the most scenic shoals on the Chattahoochee River. The recently renovated Bush Head Shoals State Park is popular for kayaking, canoeing, rafting and has many camping and picnicking options. The headwaters of West Point Lake are a favorite for fishermen, especially when the fish are spawning. Hiking and trails throughout Heard County are a favorite, like the granite outcropping and hillside views atop Blackjack Mountain near Ephesus.
INDUSTRY HIGHLIGHT: WALL ASPHALT SERVICES, INC.
Wall Asphalt Services was established in 1984 to provide pavement maintenance to the West Georgia area. The company has grown to become one of the largest volume crack sealing contractors in Georgia and other Southeastern States. Wall Asphalt specializes in asphalt crack sealing for commercial businesses, Department of Transportation and Regional and Local Airports.
Over the past three decades, Wall Asphalt has created a service for customers that is efficient, neat and timely. In Fall of 2018, Wall Asphalt Services relocated its home office to Franklin, Georgia in Heard County. The Franklin location provides Wall Asphalt an excellent shop facility and access to many service areas via US Hwy 27, SR 34 and SR 100.